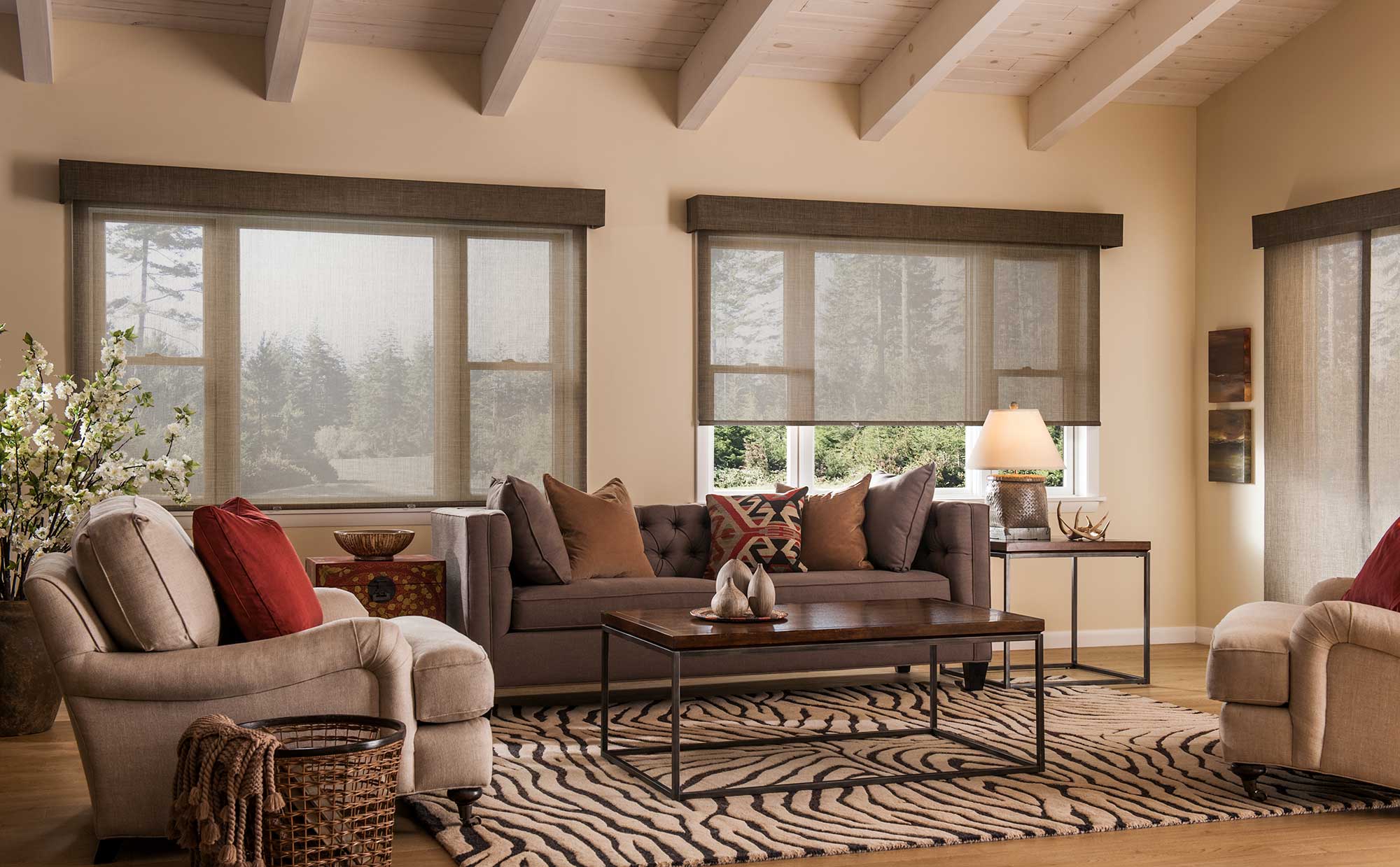 Benefits of Light-Filtering shades
What is the purpose of having windows if the only way to let light in was to let in all the harsh sunlight that can damage furniture and furnishings?  You definitely shouldn't have to compromise your gorgeous view to eliminate the harsh sunlight. Light filtering shades to the rescue!  There are so many benefits to having shades with a light filtering fabric.  We will cover a few.   
Benefit 1: Soft Lighting
Don't we all love the look of natural lighting?  However sometimes the sunlight can be a little harsh shining through your windows.  With light filtering shades you have the ability to transform the harsh, bright sunlight into a nice soft glow that illuminates a room and brings joy to your surroundings.  That is one of the top benefits of light filtering shades.   
Benefit 2: UV Protection 
As mentioned above the harsh sunlight and UV rays can cause damage to your household furnishings.  This can include your carpet, upholstery and hardwood furnishings.  One of the top 3 benefits of light filtering shades is their ability to block those harmful UV rays.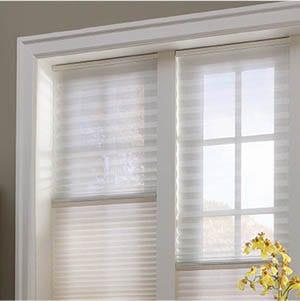 Benefit 3: Increased Energy Efficiency
Light-filtering window treatments help lower your energy bills.  They do this by reducing your need to use electricity for light during the day.  As well as adding an extra layer of insulation to provide energy saving benefits – keep cool air out during the winter and warm sunlight out during the summer.  
 Conclusion
When you're in the depths of deciding on the perfect shade for you home, we cannot recommend light-filtering shades enough.  They come in so many styles and the list of benefits itself is sure to make it all worth it.  To learn more about these shades and to be able to touch and see for yourself be sure to give us call.  We can get you scheduled with one of our Design Consultants, just fill out the form by clicking here.
We proudly serve the Greater Salt lake areas.
This entry was published on May 14, 2020.