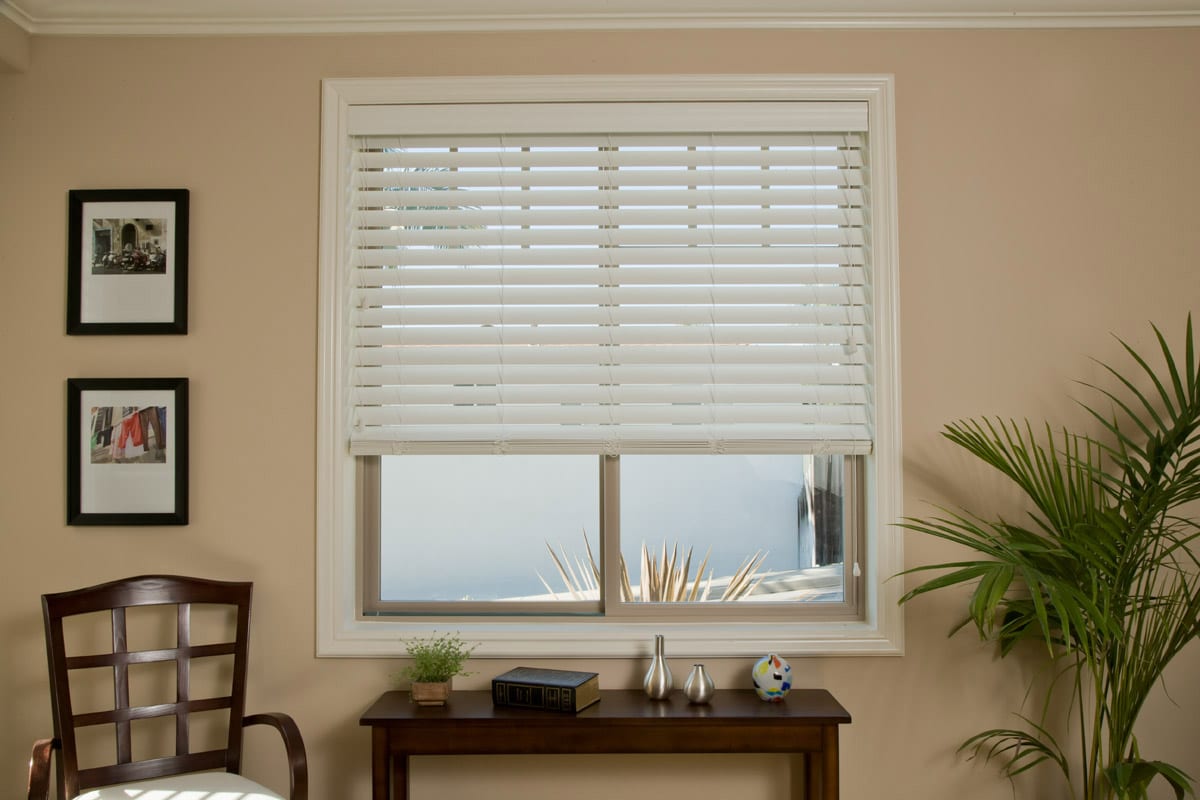 Cleaning Tips for Blinds & Shades
With spring right around the corner – you may be realizing that your blinds could use a little TLC.  Window treatments need occasional maintenance to keep them operating and looking their best.   Blinds and shades only require light maintenance if you do it on a weekly basis.  Don't wait until the dust has accumulated.
These steps will help you keep your blinds and shades maintained and in tip top shape.
1. Remove dust build up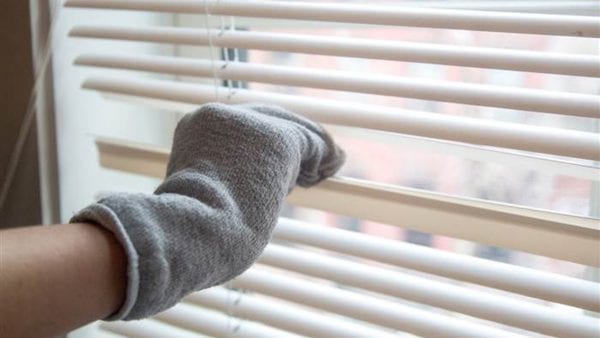 The greatest threats to your blinds and shades are the dust, pet hair and pollen floating around in your home.  Dust can accumulate quickly, especially in high traffic areas such as living rooms, bathrooms, and bedrooms.  Dusting blinds and shades regularly is an easy way to keep them in tip top shape without the need for intense cleaning.  It will also help prevent problems down the road operationally – eliminating irritants that could get inside the headrail and other moving parts.
The quickest way to dust is to your use your vacuum's soft brush attachment.  Run the vacuum along the fabric, slats, and the headrail.  Clean between the slats of your blinds by using a duster that can fit or simply using an old sock.  If there are small stains or areas of accumulated dirt and dust then use a mixture of warm water and a gentle cleaning solution.  Gently wipe down the fabric or between the slats.
2. Cleaning
Once you have removed any dust using a soft brush attachment and your vacuum, or blowing with a cool air compresses or dryer, you can spot treat any spots.  This can be done by using a soft cloth or sponge MOISTENED with lukewarm water.  For difficult stains you can add a MILD detergent (test a small spot to make sure it doesn't affect the colors etc first).   Blot gently to avoid damaging or creasing the fabric.  If you rub the fabric it CAN DAMAGE it.  So do not rub, just lightly blot.  Do NOT use an iron on roller shade fabrics.
3. Smooth out the wrinkles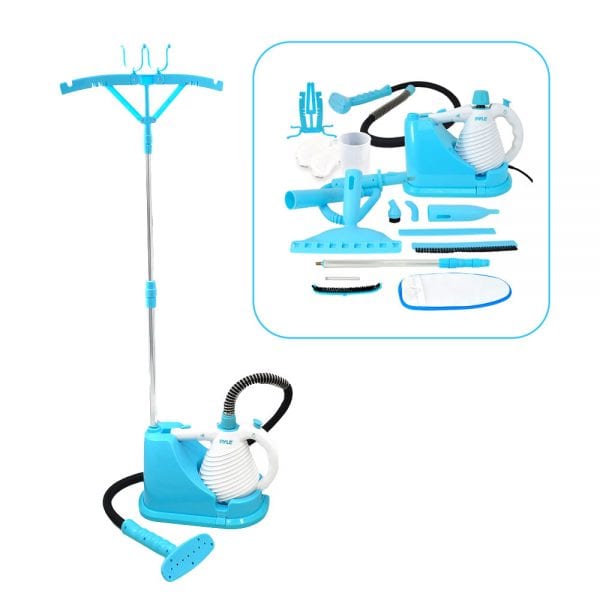 Shades are more aesthetically pleasing when they are perfectly crisp.  Humidity, being raised for long periods of time, and exposure to open air are things that can cause shades to become wrinkled.  There are three options that are most effective to help get the wrinkles out.  This will help restore the beautiful uniform appearance of the fabric.  They are as follows:
Keep your shades lowered for several days
If you're constantly having your shades rolled up and raised for long periods of time they can naturally get wrinkly.  Getting out the wrinkles is difficult if they are constantly being raised and lowered.  They never have a chance to iron out on their own.  For the most natural and non-intrusive method simply lower your shades all the way down and keep them that way for between 48-72 hours.  You should need to do any extra work.  The wrinkles should come out naturally.
The easiest way to get wrinkles out of shades is by doing one of the same things you do for your clothes when they get wrinkled.  No… not ironing – but using a handheld steamer that is designed for clothing will quickly remover wrinkles from Roman, Roller, Cellular and more.  Using continuous steam and directing its flow across the entire wrinkled surface.  Pull gently as you steam to help to further de-wrinkle the fabric.
Use a wrinkle-removing solution.
It's convenient to use chemical solutions that are designed to release wrinkles.  Be extra cautious when using these on your shades.  Make sure to check the cleaning and care instructions  before you start spraying it all over.  Test a small inconspicuous area to make sure that the spray will not damage the fabric.  If once you test there isn't any stains, fading, or discoloring of the fabric, the wrinkle spray will be safe to use and is a great alternative to using a handheld steamer.
Blind Spot offers only blinds, shades and shutters that are designed to last for years.  Taking exceptional care of your window coverings will prolong their life and keep them looking as beautiful as the day they were installed.
If you'd like more information feel free to contact us or click here to schedule your FREE in home Consultation.
This entry was published on March 25, 2020.