Options for Specialty Shaped Windows
SPECIALTY SHAPES:
Just a few of our recent installations on specialty shaped windows.  If you've got an odd shaped window, we have a window covering option that would work.  All of our window coverings are custom made to fit YOUR windows!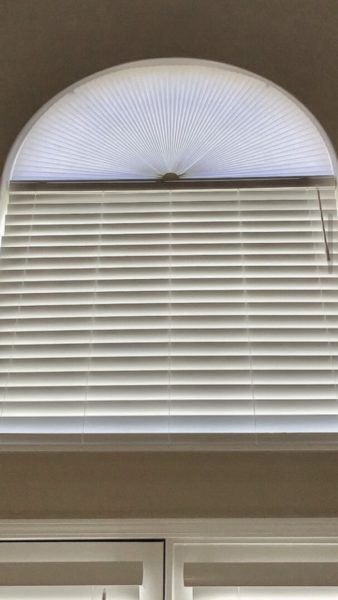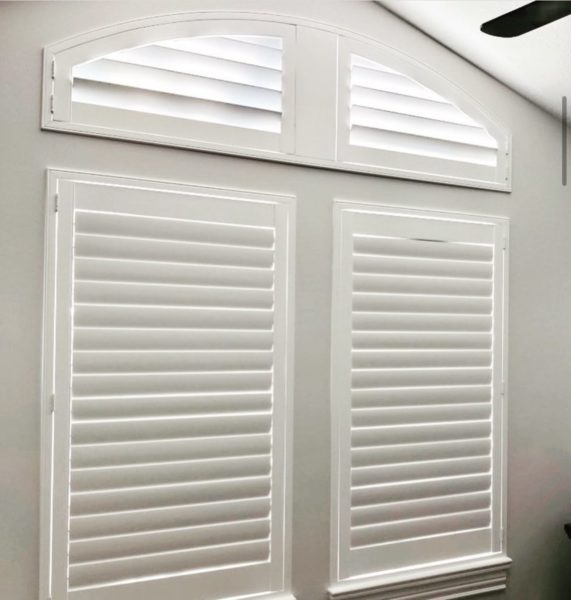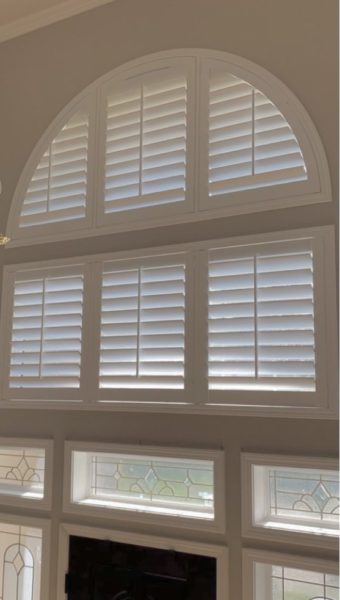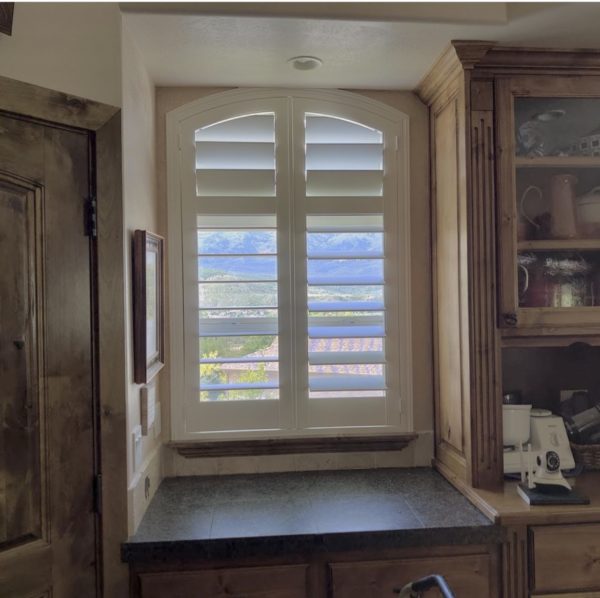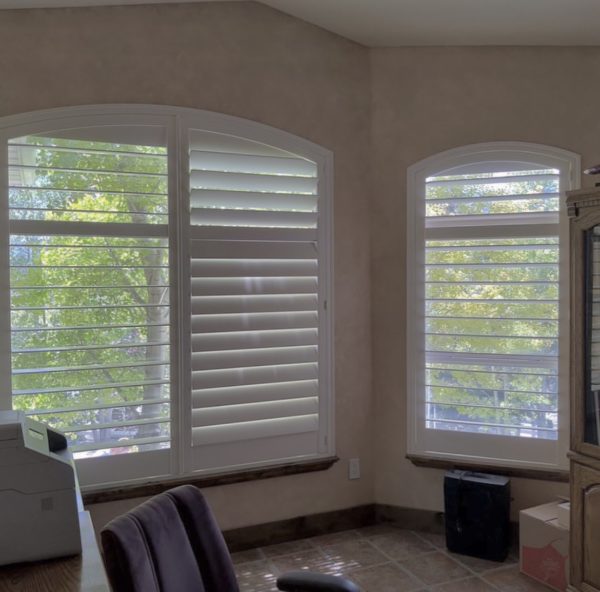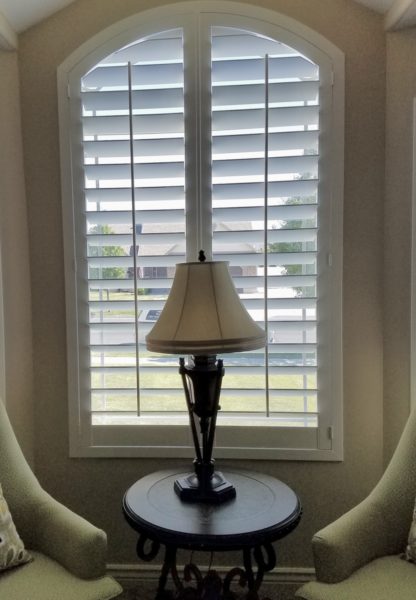 We'd love to help you with your window covering needs!  Schedule your FREE In-Home Consultation now!  Just click here!
This entry was published on March 14, 2022.