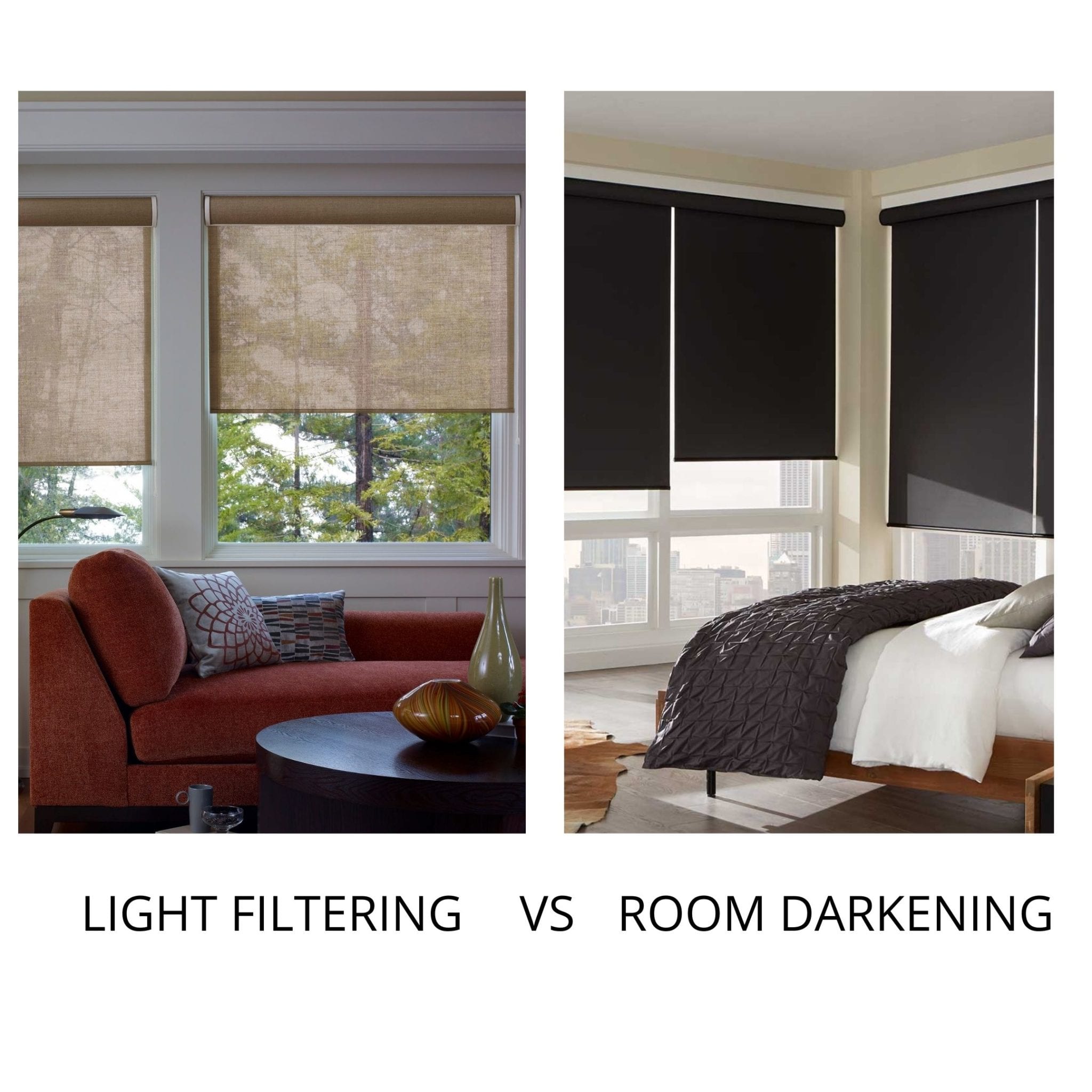 Room Darkening vs Light filtering
With so many different shade options it can sometimes get confusing to know what would work best in your space.  What are the differences between light filtering and room darkening?  Or the differences between room darkening and blackout shades?  These terms are used all the time in the window covering industry and so it's nice to have an understanding of what it means.    
Here's a breakdown of the terms 
Light-filtering:  
Shades that use fabrics that block anything less than 95% of light is considered light filtering.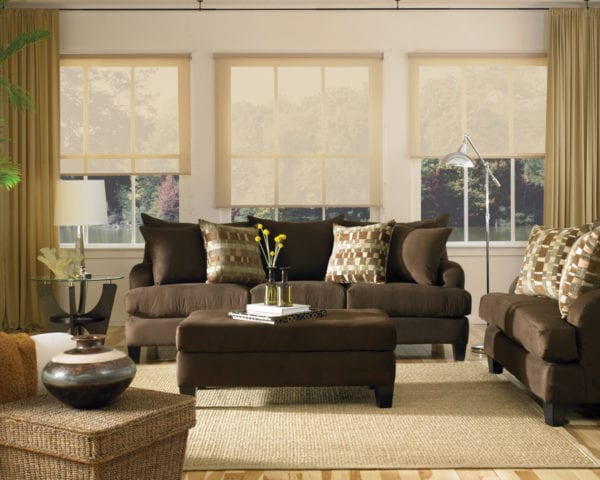 Room darkening: 
With room darkening that usually refers to fabrics that block between 95% and 99% of light entering your room.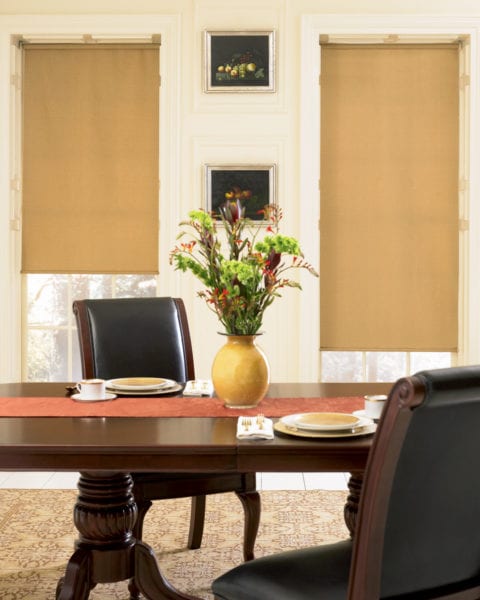 Blackout: 
The fabric used for blackout shades can block out 100% of all incoming light.  Correct installation is key to optimizing the blackout benefit.   Keep in mind though, even with professional installation there will be still be light that shows along the sides of your shades during the day.  It will often look like a 'halo' of light that seeps out through the outer edges.   To achieve full blackout you would have to have the shades installed and mounted outside your window frame.  This would decrease the amount of light that could seep through the edges.  Not everyone wants to do that though.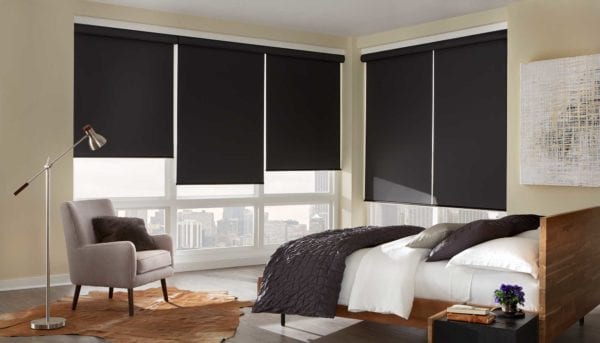 With our FREE in home consultations our design experts can bring the samples into your home and discuss the benefits of all your options.  The decision is ultimately up to you but they definitely can help you understand your options.  Click here to schedule your FREE consultation today.
This entry was published on June 30, 2020.